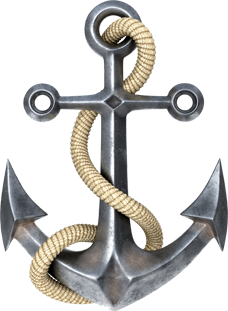 Netatec Yachting
Welcome
As the Netatec family, by adding important and valuable names of the sector to its own structure, it has adopted the principle of serving its esteemed customers by developing and growing day by day with a more qualified and professional perspective with its competent staff in the maritime service sector. For their valuable boats; They offer the privilege of undertaking all sea and land consultancy in a safe and enjoyable way.
Netatec Yachting
Transactions
As Netatec Family, for all your yachts and boats regardless of brand and model;
Engine Maintenance and repair operations
Generator maintenance and repair operations
Arneson systems operations
Electrical and electronic components control services
Operation of hydraulic systems
Bottom spraying (via soda blaster)
Project drawing
The process of turning seawater into fresh water (Water Maker)
Crane Service
Stabilizer Process
Front and Rear propeller replacement and repair process
Pasarella Repair and supply process
Bot wintering process
Boat Transfer
Captain Services
We offer you all your wishes and expectations with professional and quality service.
If you want to own the boat of your dreams, follow us.
Take the first step to realize your passion and start enjoying by visiting our online store.
We will be honored to serve you with pleasure.
Benefits
Our services
Yacht Management Services

The main purpose of yacht management is to help you make the most of your life. It is our happiness that you enjoy and watch the beautiful open waters that await you.

Yacht Transfer Services

As Netatec Yachting, we provide consultancy services, including logistics assistance, in international and domestic transfers of their boats with our experienced captains.

Spare Parts and Installation Services

Netatec Yachting also provides consultancy and services to the needs of our valued customers in the supply and installation of spare parts that your yachts and boats need.

Boat Rental - Charter Services

Netatec Yachting offers yachts for your hourly, daily and seasonal charters according to your budget.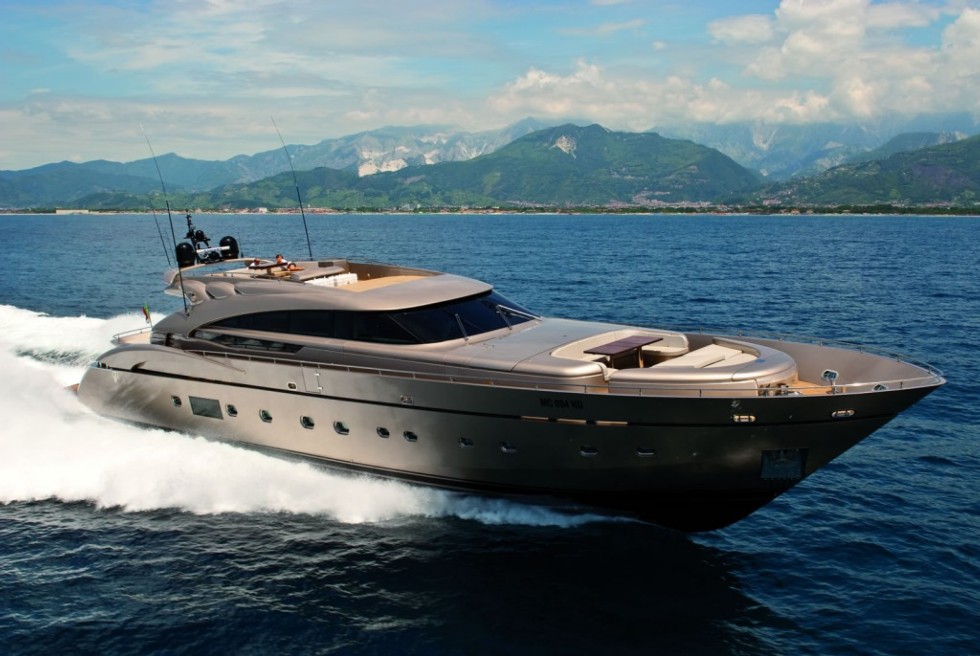 Opinions
What Our Customers Say
Netatec Yachting is like a part of our yachting family that supports us in our boat buying process. After the period we bought our boat, we solve all our yacht and boat service needs quickly and easily.
When I decided to buy a boat, I actually had some question marks in my mind. I met Netatec Yachting through a friend of mine who owns a boat. They affered me consultancy services tofind my dream boat. I have been driving the comfort of pleasure for 2 years.
Netatec Yachting  we have been working with a team of experts for 3 years, where we leave our boat trusts at the beinning and end of every summer and have all our shorcomings built. As long as our liftime is enough, we will continue to receive yacht service at Netatec Yachting.